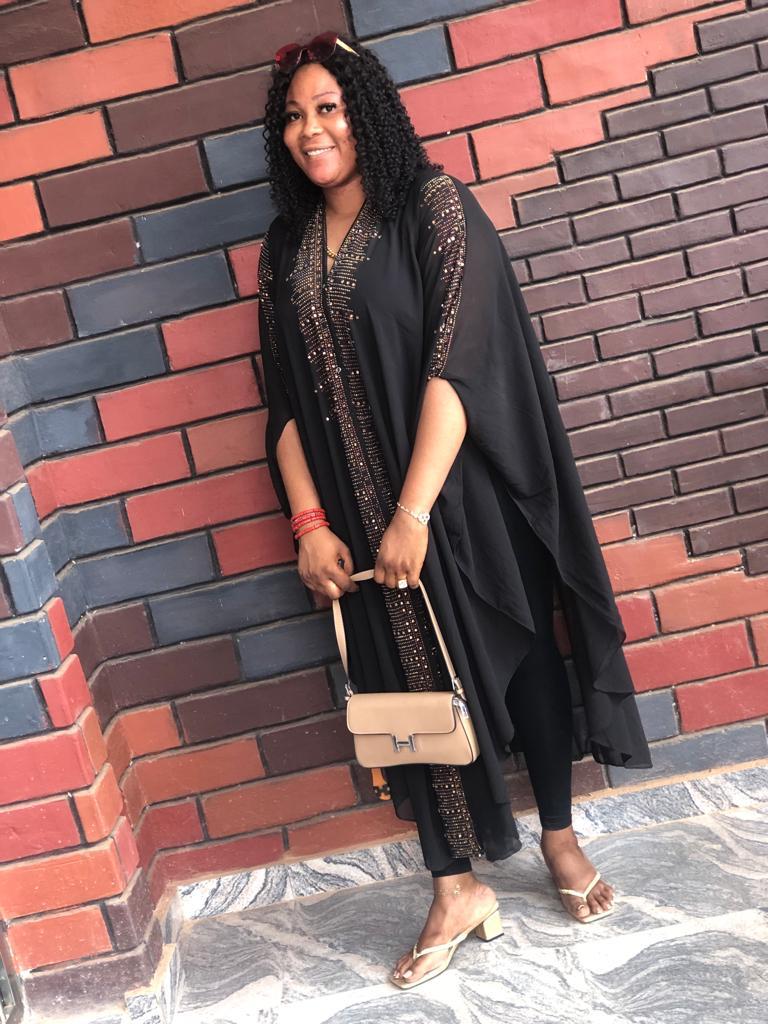 MIDDLE MIDDLEADS
We appreciate you for reading this post, but we think it will be better you like our facebook fanpage and also follow us on twitter to get latest updates.
Title
:
Osayamen Lilian Priye: The costume designer behind some favourite Nollywood films
Description
:   They say it takes a village to raise a child, we can also say that when it comes to producing a film. As we know, lots of personnel are re...
Rating
:
5